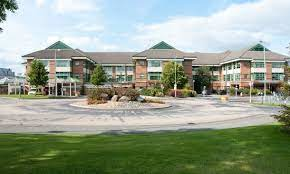 The Chairman of the Bolton Pulmonary Fibrosis Support Group, for the past two years has been working with the CEO and members of the Royal Bolton Hospital NHS Trust, Lead ILD (Interstitial Lung Disease) Consultants and Specialist Respiratory Nurses Wythenshawe Hospital and The Wellbeing Hub at Bolton Hospice. This has resulted in a dedicated Pulmonary Fibrosis Clinic, run by Lead ILD / PF Consultants, dedicated, Specialist Respiratory Nurses. This service becomes on stream from Tuesday 1st November 2022, at Bolton One Great Moore Street Bolton.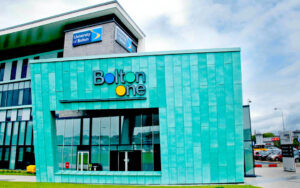 What can be expected by patients of the new ILD / PF Service
Earlier detection of the disease by their General Practitioner, additional training is being provided for GP's to be able to recognise the early symptoms of Pulmonary Fibrosis.
Fast Track referal by GP to ILD /PF Service
Extended Hospital Clinic Appointment Times,
On a definative diagnosis of ILD/PF is given, patients will be fully informed about the disease, what treatments are available, Information on Local Support Groups, Related Services, Pulmonary Rehabilitation and many other related resources. AgeUK, Bolton at Home, Bolton Hospice Support*
Access to the Specialist Respiratory Nursing Team for information and support.
Oxygen Therapy Assessment Clinics, for patients requiring the use of Home Oxygen Therapy
Twice yearly Pulmonary Function Test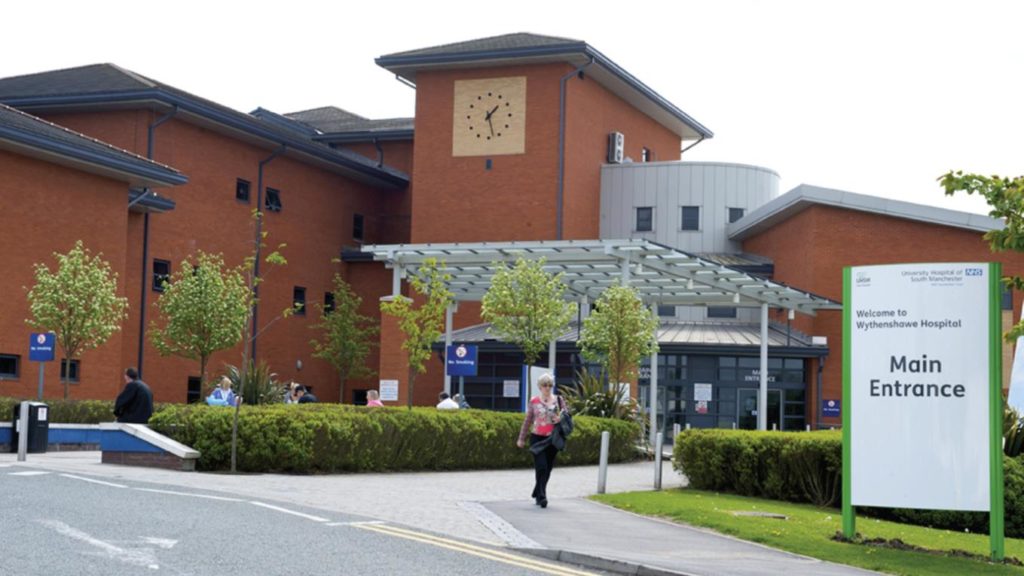 Patients who have to travel to Wythenshawe Hospital, will now be seen at the new Wythenshawe Satellite Clinic at Bolton One for the majority of appointments i.e. Blood Tests, Pulmonary Function Tests, CT Scans. This will be introduced over the next twelve months on a gradual basis.
Bolton Hospice / Wellbeing Hub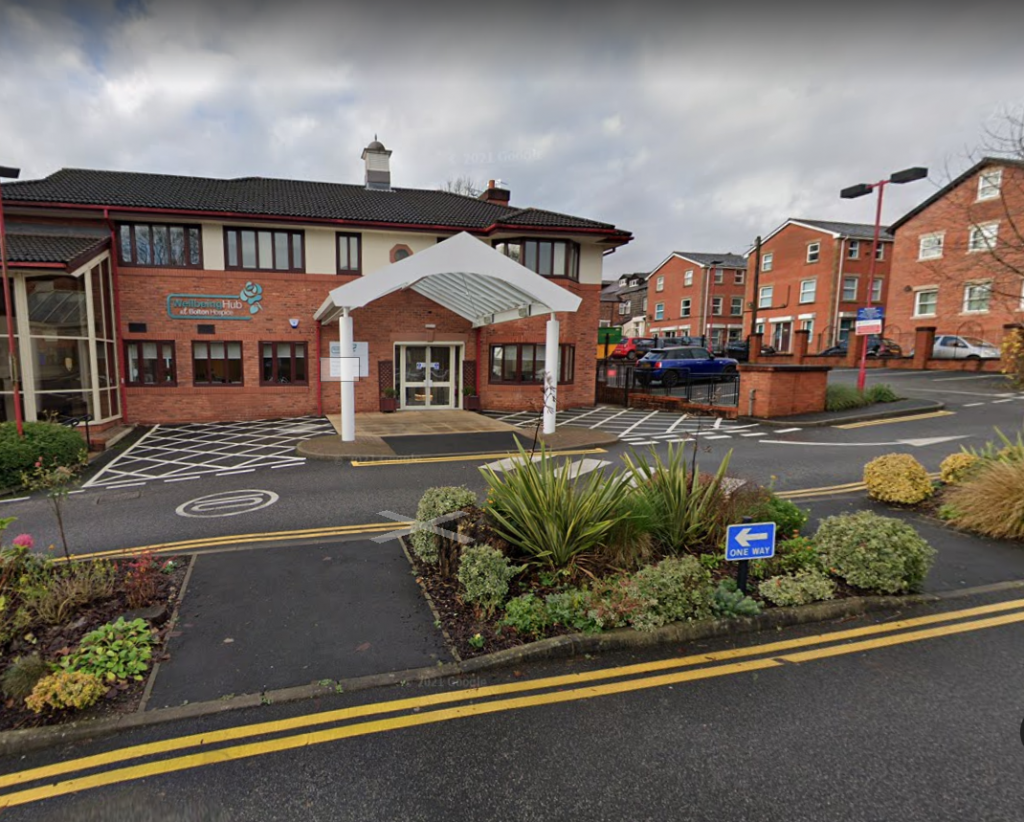 Many people are under the misconception that a hospice is where people with a terminal disease go to die. This is certainly not the case, 50 percent of people who go in for hospice care, return home after a short stay. The hospice is not only for terminally ill patients, but patients who have a longterm debilitating disease of illness, which can be a big strain on them, physically, mentally and emotionally. The Hospice is a place they can go to have a rest, recharge their batteries, before retuning home to continue with their life. It is not just for people living with a longterm disease, but for their family and carers too.
Bolton Hospice and Wellbeing Hub is like a 5-star hotel, in fact if someone put a blindfold on you and took you into the reception. When they removed it, you would belive you were in the reception of a luxuary 5-Star Hotel. The staff are so friendly and welcoming, the decor is exquisite and tasteful, creating a comfortable and relaxing ambience.
The Wellbeing Hub has a modern comfortable Coffee Bar, providing a range of different Tea's Coffee's Hot Chocolate, Tasty snacks, Soups, Salads, Sandwiches and Cake, From there you are invited into the Consulting Rooms, Alternative Therapy Treatment Rooms, Craft Workshops, Large Comfortable Air-Conditioned Lounge, overlooking stunning Colourful Terraced Gardens.