The prestigious British Citizens Award which is awarded twice a year is open to each and every UK citizen and serve to recognise exceptional endeavour. Whether they have excelled in business, healthcare, the arts, in the community or education, get the recognition they deserve. 
We are very proud that two of our founding members were given recognition for their outstanding services in promoting the awareness of the little know terminal disease Idiopathic Pulmonary Fibrosis not just to the community and surrounding area of Bolton but Consultants, Doctors, Nurses, Physiotherapists Occupational Therapists from  the Royal Bolton NHS Trust.
The two founding members who were recognised are John P. Latham and Kenneth W. Ruscoe. Sadly both members have passed away, leaving a wonderful and lasting legacy behind.
John P. Latham (Founding Secretary)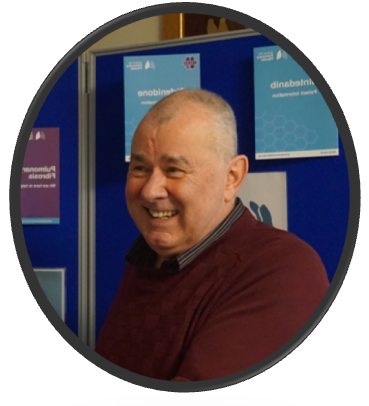 What made John exceptional is that when taken into hospital several weeks before he died. At the request of his consultant he was asked if he would avail himself to Consultants, Doctors, Nurses Junior and trainee doctors to allow them to learn about, all the signs and symptoms of idiopathic Pulmonary Fibrosis.. Despite his rapidly failing health John was the model patient in every sence and always had time for anyone wishing to learn about the disease. He also did this at Wythenshawe hospital, when he was assessed to see if he was a suitable recipient for a lung transplant.  John also visited Bury Hospice one day a week for respite care and again availed himself to the medical staff there. He did anything possible to make people aware of pulmonary fibrosis.  John requested that I take in all the relevant leaflets and information about the disease not just for medical staff but newly diagnosed patients who had been admitted to the ward. He would spend time talking to them reassuring them that although they had a terminal disease, that they were not alone and still had so much good and positiveness to give to others and to life. Very few people knew that john spent most of his childhood in care or foster homes, he had  very little love, support and stability in his younger life, despite all this he grew up to appreciate others with the kindness and greatest respect. He was not prejudiced judgemental, he accepted each and every individual he came into contact with for who they were not whom they were.   
Kenneth W. Ruscoe (Founding Treasurer)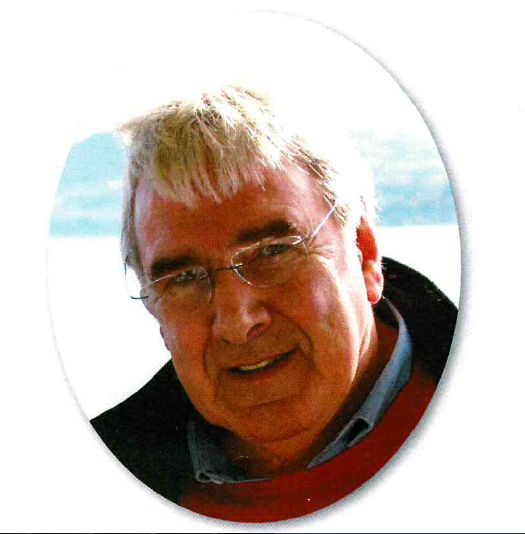 Ken was one of three people, who help form the Bolton Pulmonary Fibrosis Support Group, at the request of the staff of the respiratory team at the Royal Bolton Hospital). Considering he was living with Idiopathic Pulmonary Fibrosis a terminal disease which gives a person 3-5 years to live from Diagnosis. Ken gave his effort and time to help promote the Support Group to make it what it is today. Ken always said that he did very little for the group, what he did not realise was that he turned out to be one of the devoted ambassadors an organisation could wish to have. On his good days , when he wasn't in hospital he would he out driving round to GP surgeries, pharmacy's, library's, anywhere where many people visited trying to spread the word and bring everyone's attention to this devastating terminal disease.
Very few people knew that Ken dedicated a lot of his free time invoked in his local parish, He was a member of the school PTA,  then on to become Governor of the school, treasurer for the church. He was also a volunteer at the Octagon Theater. The theatre is situated in the heart of Bolton and believes in reaching out to all of the communities that surround it, they strive to bring wonderful theatrical experiences to the people of Bolton and beyond. He was a true gentleman of noble standing, a gentle giant, he was a warm and caring person. He was a very gentle and approachable individual and had endless time for others, always willing to listen