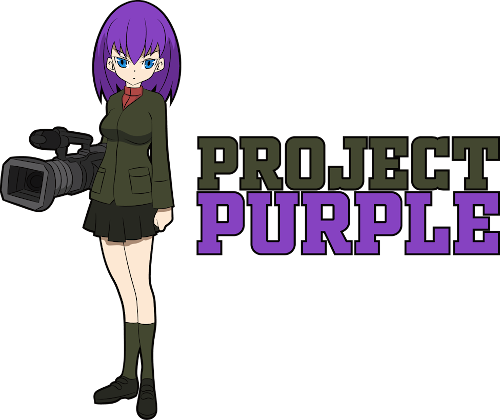 It a disease in which certain inflammatory cells clump together and form nodules known as granulomas in various parts of the body. The most common organs to be affected by sarcoidosis are the lungs, the skin, and the eyes, although in some people almost any part of the body can be involved. In most cases, the body's immune system heals the granulomas over a few years. Sometimes, for reasons that are not understood, this does not happen, and scar tissue is formed. This is called fibrosis and can result in permanent damage.
How many people have sarcoidosis? 

 purple
Sarcoid is an uncommon condition, although the number of people diagnosed varies from country to country. It is difficult to be sure how many people have sarcoid throughout the world, as many do not know they have it, and sometimes it can be mistaken for other diseases. In the UK, about 3,000 new cases of sarcoidosis are diagnosed each year. It can affect people of any age but is more common in young adults and is slightly more common in women. In some populations, such as Afro-Caribbean, Irish and Swedish people, it can affect up to 60 out of every 100,000 people.   purple
This is the trailer for the no-budget mini-documentary, Surviving Sarcoidosis. The film premiered on April 1, 2019. Since then the short film has earned an international distribution deal and has inspired the production of the upcoming full-length documentary, "Project Purple: Mission Sarcoidosis Awareness."
You can WATCH SURVIVING SARCOIDOSIS on Amazon Prime now!
Amazon US: https://www.amazon.com/dp/B082DSDK5H
Amazon UK: https://www.amazon.co.uk/dp/B082DSMRQF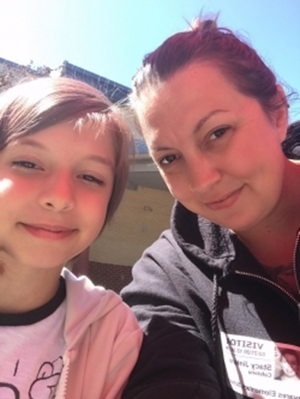 Stacy Nicole
is the mother of a vibrant 11year old, Cassidy, who was diagnosed with renal sarcoidosis at the tender age of 6 years old. Stacy's goal is to ensure her daughter continues to live a full life. Cassidy dreams of becoming a professional special effects makeup artist when she grows up.
Theresa Melendez's goal is to regain her health and fitness so she can better enjoy activities with her two young children. She will be working with Robbie Hindlebrant, a dietitian and fellow Sarcoid Soldier, to lose weight and increase her physical endurance.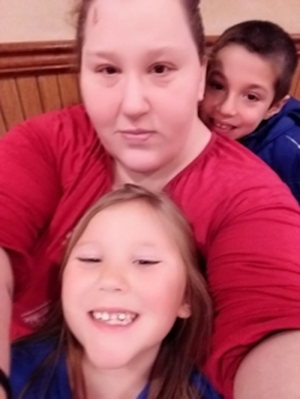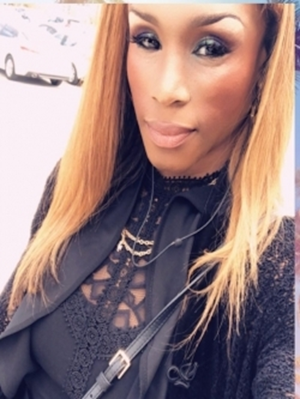 Koffajuah Toeque's goal is to share her story of living with sarcoidosis, help in furthering the knowledge spread of this disease, and address issues such as building confidence, eating vegan, and living with a disease.
Angela Y. Dawson-Thompson's goal is to overcome her physical limitations caused by sarcoidosis and start a new career in motivational speaking & entertainment. She will be working with an acting coach to learn acting techniques and begin auditioning for film and television shows.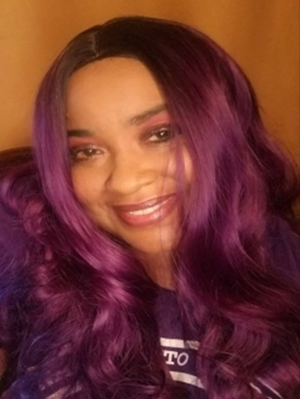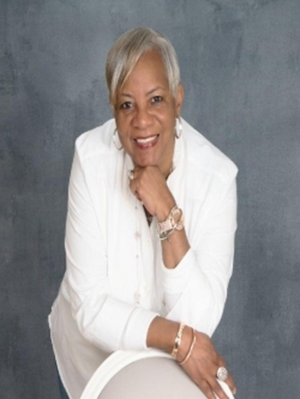 Emma Carroll's goal is to further spread awareness about this disease through her non-profit, Janine's Sarcoidosis Outreach Foundation. Emma's daughter, Janine, lost her battle with sarcoidosis, at the age of 31. Since then Emma has become an advocate for those living with this disease and created a foundation in Janine's honor.
Cory Imler spent most of his life serving as a firefighter and believes environmental factors lead to his sarcoidosis diagnosis. He retired from being fire chief, at the age of 35, and his goal is to reenter the workforce.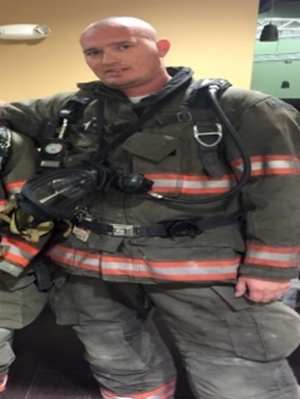 Amy Cobb's goal is to better educate medical professionals on how to diagnosis and treat sarcoidosis. Amy is a nurse practitioner who lives with this disease. She designs and teaches courses to doctors and nurses that inform them about this complex disease.